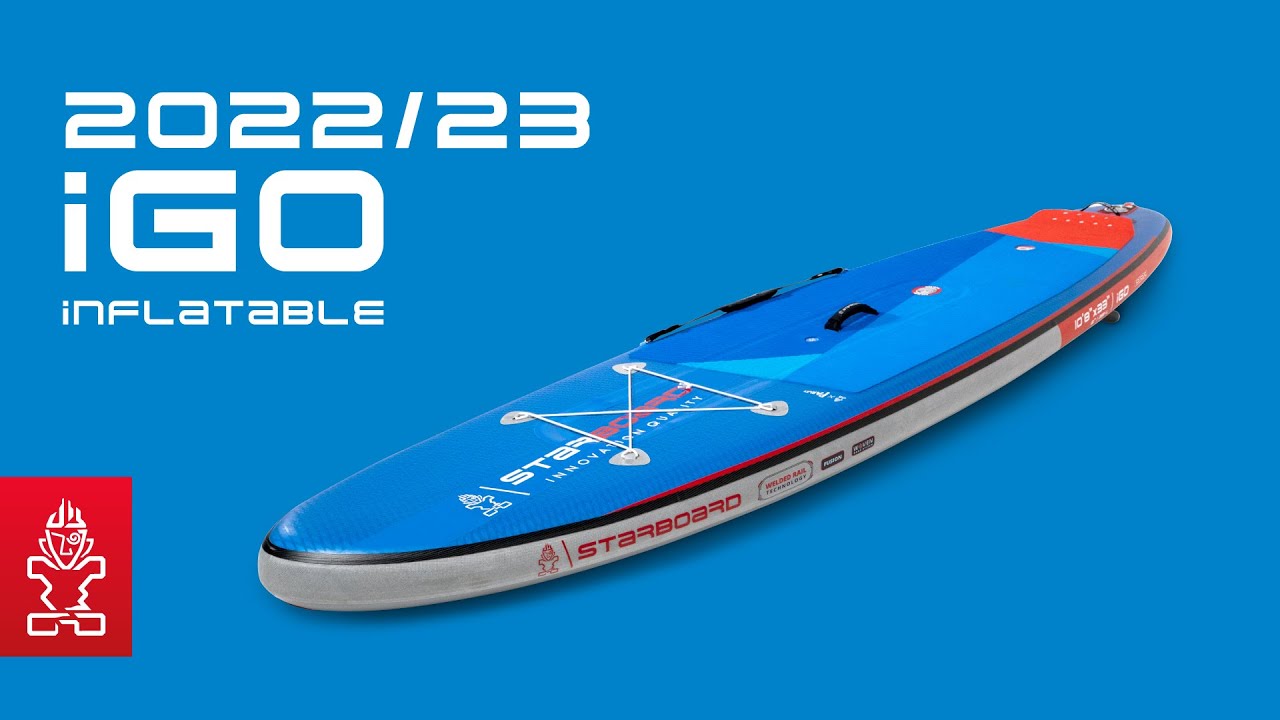 We strive to offer the best equipment possible, Starboard gear is the epitome of quality, safety, and sustainability! Check out the video above to see what they are all about!
Here at Bluegrass SUP Academy, we strive to create an inclusive, safe, and fun learning environment for paddlers of all levels to enjoy our scenic Kentucky waterways. It doesn't matter if you are brand new to paddling, or if you want to sharpen your skills for fitness and competition, we want to work with you to make you the best paddler you can be! We also strive for community in paddling, so prepare yourself to meet some great new friends! book a class or a guided tour with us today to start making your paddling dreams a reality!
Our instructors have several years of combined experience and are experts in the field of SUP. You will be in great hands when you learn with Bluegrass SUP!
Owner/Operator, American Canoe Association L2 SUP Instructor and SUP Athlete, First-Aid/CPR Certified, Safesport Certified.
Megan Hensley @whatsupwithmegan
SUP Yoga Instructor and Professional SUP Athlete, Black Project SUP Content Creator, Lifeguard, First-Aid/CPR Certified